Come the Rain: the Month of Heshvan
10/05/2021 06:29:28 PM
| | |
| --- | --- |
| Author | |
| Date Added | |
| Automatically create summary | |
| Summary | |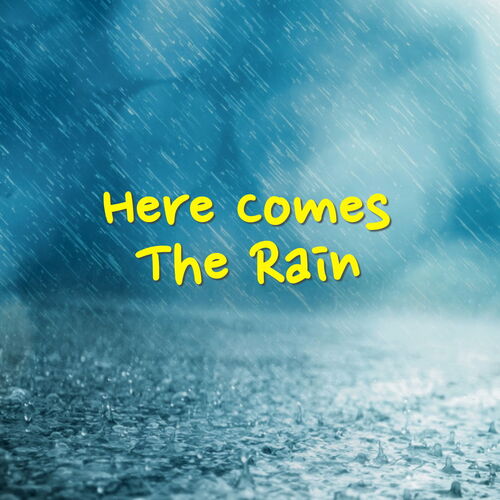 With the end of the High Holidays, the rainy season sets in, a time of growing our inner lives and roots. In the land of Israel, our ancestral spiritual landscape, the onset of the rain evokes the story of the Flood and Noah's Ark. Usually we think of this saga as a warning about the destructive potential of humanity: a potential we see playing out in our days in the climate crisis and the deep and destructive divisions in our society.
But there's more to the story. The Teiva, the Ark, is a seed of tremendous growth potential and life force. As autumn and winter usher in cold weather and long nights, we are guided to invest in developing practices and interests that will enable us to become stronger, more disciplined, more joyful, more compassionate and more powerful.
There might not be as much outside activity now, either in the physical or spiritual realm. But below the ground, the rain nurtures the roots. Nurturing our own inner lives can take many forms.
Set aside regular times to read Torah or other Jewish materials. Look at MyJewishLearning.com, Aish.com or other websites or check out novelist Dara Horn's bold new book, People Love Dead Jews, a perfect and, despite the title, an inspiring read for our times.
Set aside regular times for prayer and meditation. Saying the Shema and the Amidah even by yourself are powerful tools of uplift. Don't get hung up on the meaning of the words or ritual: just connect.
Set aside a regular weekly time to give Tzedaka. Don't see it as merely donating money: reflect on your Tzedaka choices and when you sign a check or press "donate", think of yourself as physically giving from your own treasury of kindness to sustain the world.
Set aside time for study and reading of topics that inspire you.
Set aside time for regular exercise, meal planning and fun and relaxation.
Set aside time for time with your spouse and family. We have a whole day of the week intended just for this- Shabbat!
Just as a vessel contains life-giving water, so do routines and positive habits contain the spiritual content that nurture our innner lives. Remember that you are a constantly-upgrading precious work in process! Demand of yourself but also be compassionate with yourself! And now... come nurturance, come inspiration, come the rain!
Thu, August 11 2022 14 Av 5782